"Did Vince Vaughan just walk by?" I asked the concierge as I checked into the Intercontinental.
He nodded, "They are filming in the lobby."
I was excited. Things like this happen in New York. I knew it was going to be a great weekend.
I was in town for the first-ever Blogcademy workshop run by headmistresses Kat Williams (Rock n Roll Bride, my blogging hero), Gala Darling (the sparkle queen), and Shauna Haider (Nubby Twiglet, my new style icon). The ladies were informative, fun, inspiring, and full of life! Attendees from across North America, Europe and Australia were treated to two days of practical blogging tips for all skill levels. I would describe it but everyone took away something different. Some were inspired to start a blog, while others learned how to brand and monetize their existing sites.
What we all got from the weekend was a strong sense of friendship and community. Kat, Gala and Shauna were supportive and encouraging. I met tons of amazing, creative women and left with a greater sense of purpose and focus for Rubies & Ribbon.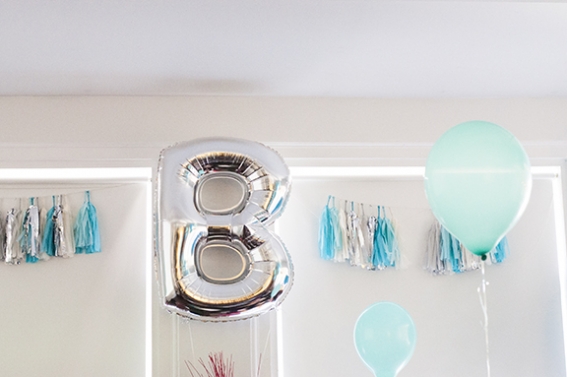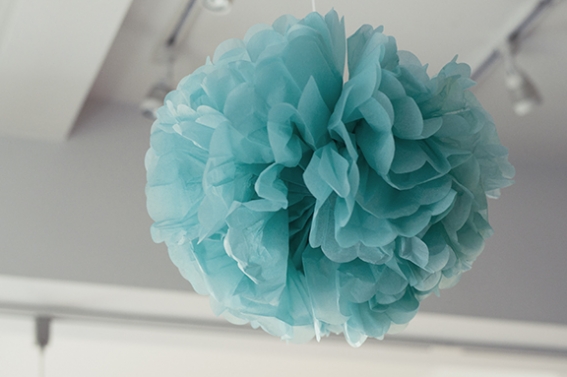 Above photos by Femke Leemans
What does this mean for Rubies & Ribbon?
You will be getting more of what makes me tick.  My personality and experience make this blog unique and will be highlighted in a new lifestyle section. "Some Kind of Wonderful" will be posted on a bi-weekly basis and will include food, fashion, music and travel. I live a weird and wonderful life which attracts me to stylish, offbeat, yet practical South Asian weddings. I'm excited to share my world with you.


Me outside of the Blogcademy studio in NYC. Dress: Aritzia, shoes: Prada, tights: H&M, purse: vintage, bracelet: Amsterdam.
In the meantime, check out these fabulous wedding bloggers I met in New York: