Writing is my passion.
I live in downtown Toronto with my cute husband.  I love coffee, photography, painting, fashion, design, exploring the city, looking at pretty pictures (especially of weddings), and going to live music shows.  I've been fortunate to travel the world and to live in other gorgeous cities like Vancouver, Ottawa and Florence.
I love to collaborate with innovators.  Reach me at info@rubiesandribbon.com.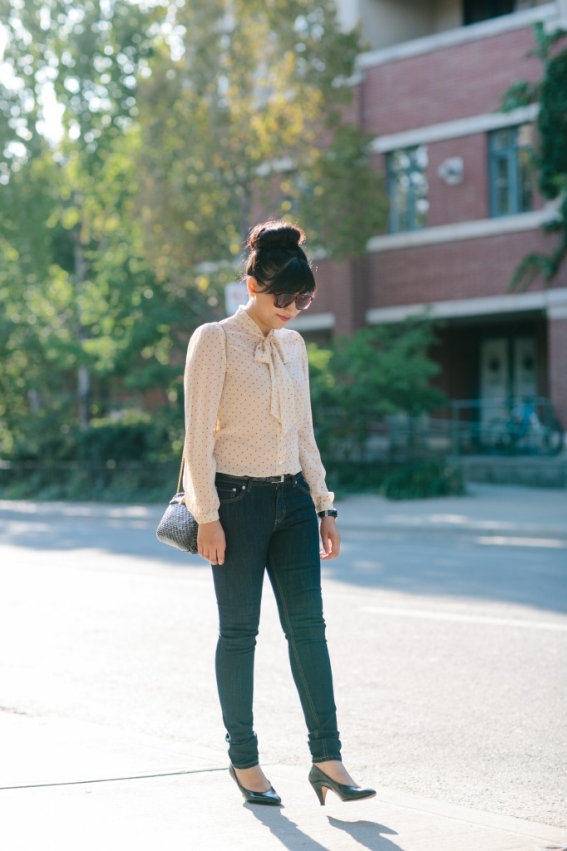 Image by Mango Studios.
Sidra Ruby Ahmad writes for a living and has been blogging since 2011.  Along with publishing academic articles, she has also been featured in leading South Asian publications such as AAINA Bridal and Lavish Dulhan magazine.
She adores sparkly flats, twinkling lights, nutella, and nineties grunge.
Say hello on Facebook, Twitter, Pinterest, Bloglovin, and Instagram!